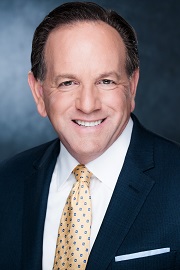 MDR Insurance & Financial Services
Mitch Rosenberg, CFP®, CLU®, ChFC®, CPA, MSFS, AEP®
Life and Health Insurance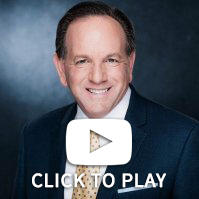 The financial world has never been so complex nor the obstacles to financial success ever been so great. As a result, more people are failing to reach their financial potential than ever before. These people don't plan to fail, they fail to plan properly. In fact, most people are likely to spend more time planning their vacations than they do their financial affairs! MDR Insurance and Financial Services can help you make smart decisions about insurance and financial products. Our primary objective is to help you accumulate funds, minimize taxes and protect your income, lifestyle, business and estate with the products we offer so that money will be available when it is needed most.
Click Here to View What We Do To Help You Grow,
Protect & Distribute Your Wealth